Canon Runway
THE HOTTEST TICKETS IN TOWN
Join the fashion pack and experience the front row glitz of the full runway experience. The Canon Runway is set to dazzle and inspire with a sensational show featuring over 100 leading looks from Australia's most sought after fashion designers. Sit front row and catch the latest trends before you shop for your ultimate designer wardrobe. It's pure fashion heaven!
Don't forget to upgrade your ticket to include a seat in the show (Platinum, Gold or VIP tickets all include a seat in the Catwalk)  - book tickets now.
RUNWAY LINE UP
This year's designer runway has to go down in Fashion Weekend history as one of the best…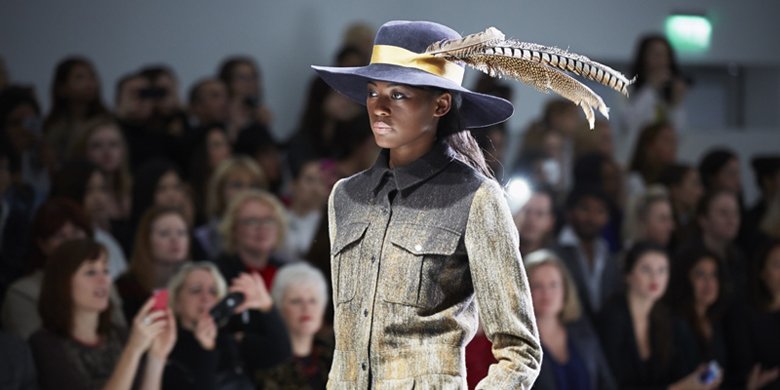 ---
RUNWAY SCHEDULE
Session
1

Session
2

Session
3

Session
4

Session
5

Session
6

Thursday
15

6.30pm

7.30pm

Friday
16

4.00pm

5.00pm

6.30pm

7.30pm

Saturday
17

11.00 am

12.00pm

1.00pm

2.00pm

3.00pm

4.00pm

Sunday
18

11.00 am

12.00pm

1.00pm

2.00pm
---
This year Fashion Weekend Sydney has the very talented Margaret Zhang on board as our official runway show stylist, styling over 100 looks from across the stunning range of designers featuring at this years event. Who is Margaret Zhang? Margaret Zhang is a writer, stylist, photographer, and creative director based in Sydney, Australia, completing her Bachelor of Commerce/Bachelor of Laws at The University of Sydney. Since her digital beginnings in the fashion industry in 2009, Margaret has gone on to work with global enterprises including NET-A-PORTER, Nike, VISA, Blackberry Ltd, Shopbop, Mulberry, L'OREAL Paris, NOKIA, MATCHES and Swarovski in a wide range of content and consulting capacities.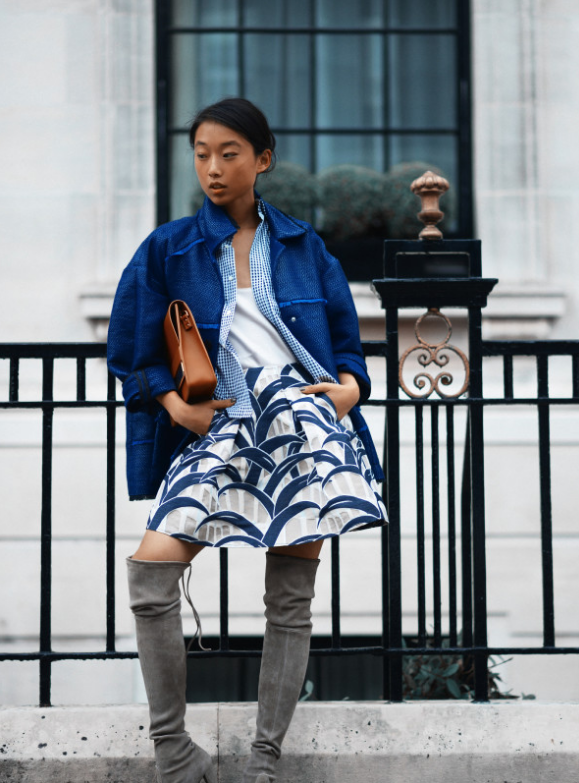 RUNWAY FAQS
Q. Is there only ONE type of Runway Show?
A. Yes – there is one group show featuring a selection of designers that is repeated throughout the event, so there isn't any need to purchase more than one ticket a show.
Q. If I purchase a Runway ticket can I still arrive when the event opens to shop and stay after the runway show?
A. YES! All Runway tickets include entry to the event anytime during open hours, the time on the ticket is the time of your Runway show only.
Q. What tickets include a seat in a Runway show?
A. VIP tickets include a front row seat in one show, Platinum tickets include a front tier seat in one show and Gold tickets include a general seat in one show.
Q. How long does the Runway Show last?
A. Approx 20-30 minutes.